[dropcap style="background-color: #bc972c;"]M[/dropcap]eet our team of funnel consultants and advertising experts. This is our core team who will be serving you, if you decide to choose us to build your funnels and take your business to market online or take your existing business to the next level.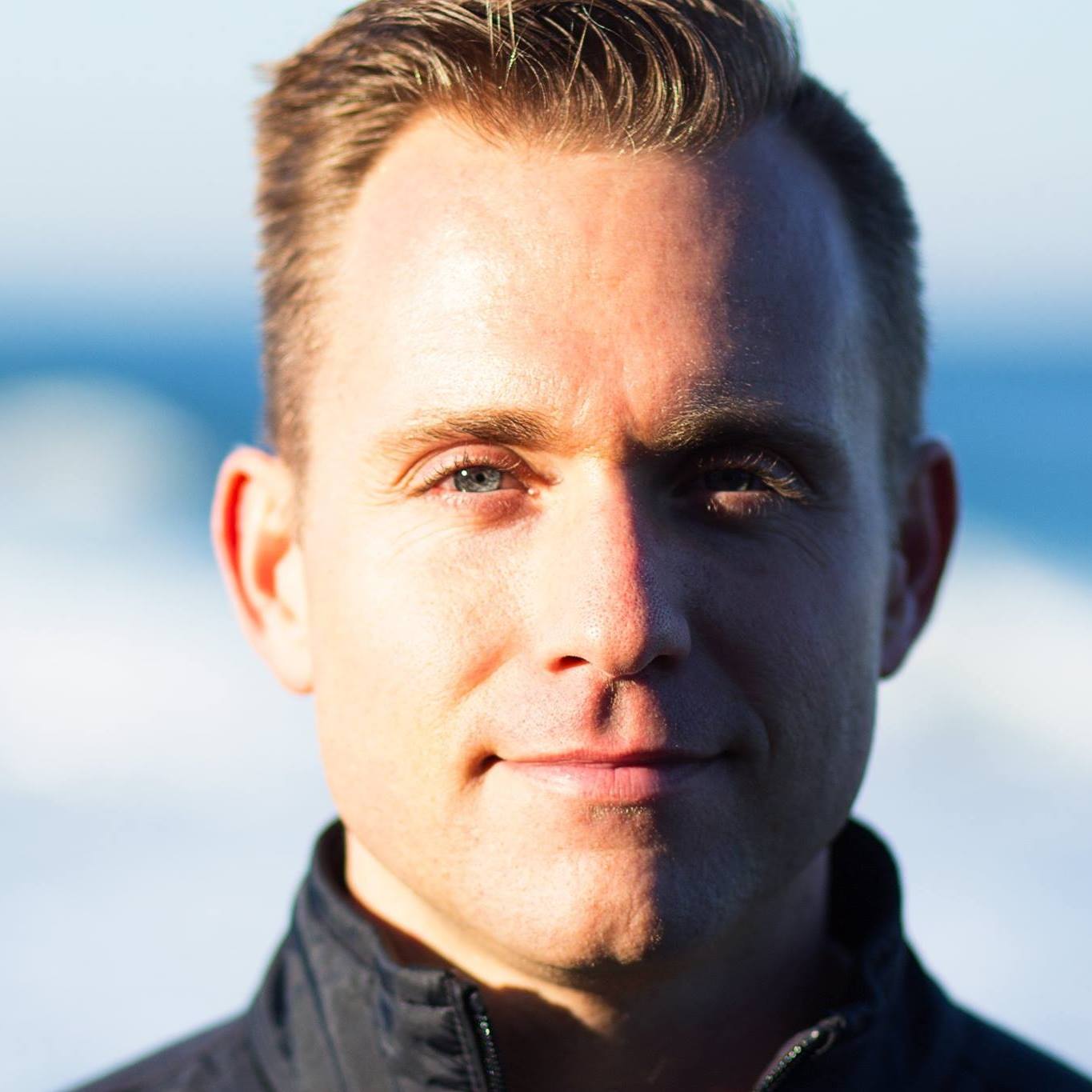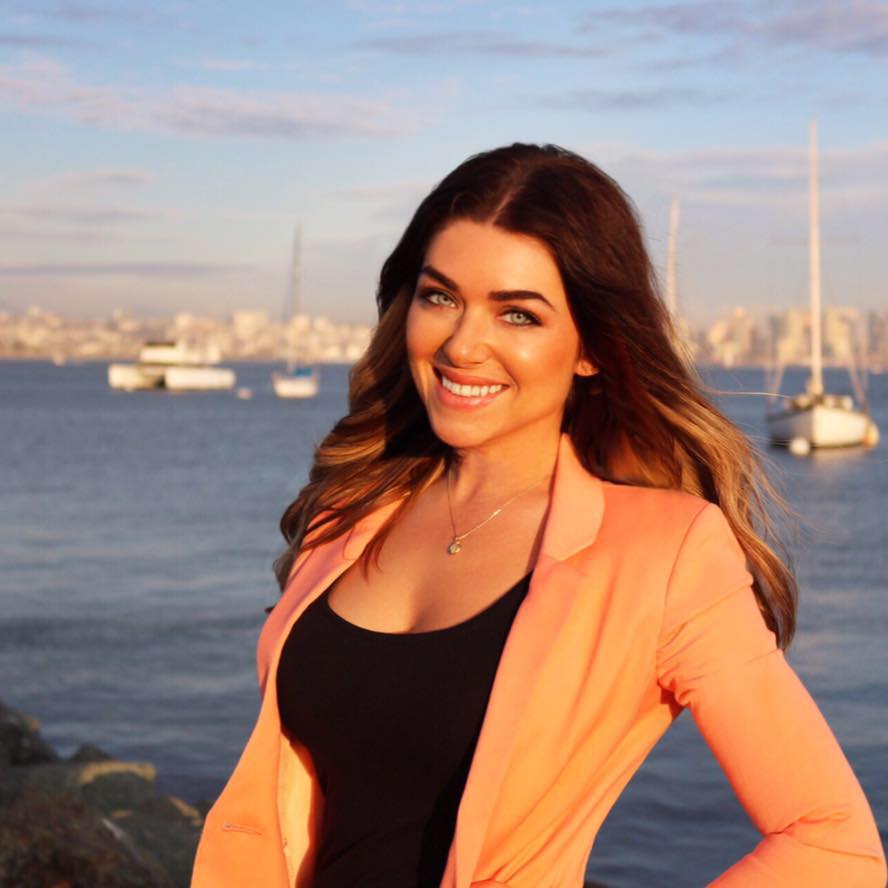 Stephanie Dulaney
Chief Operations Officer
Read more…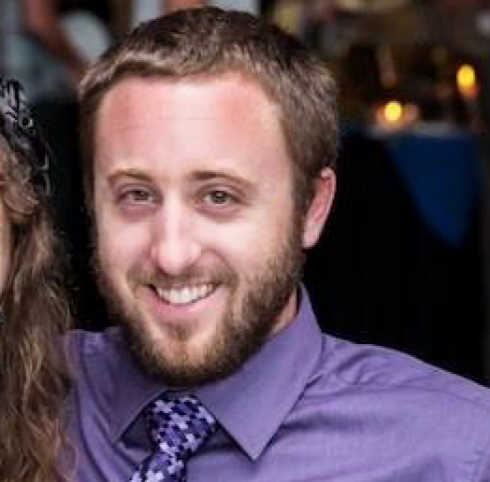 Michael Dulaney
Chief Advertising Officer
Read more…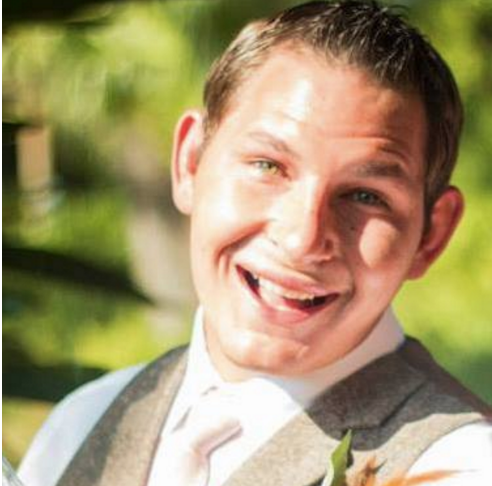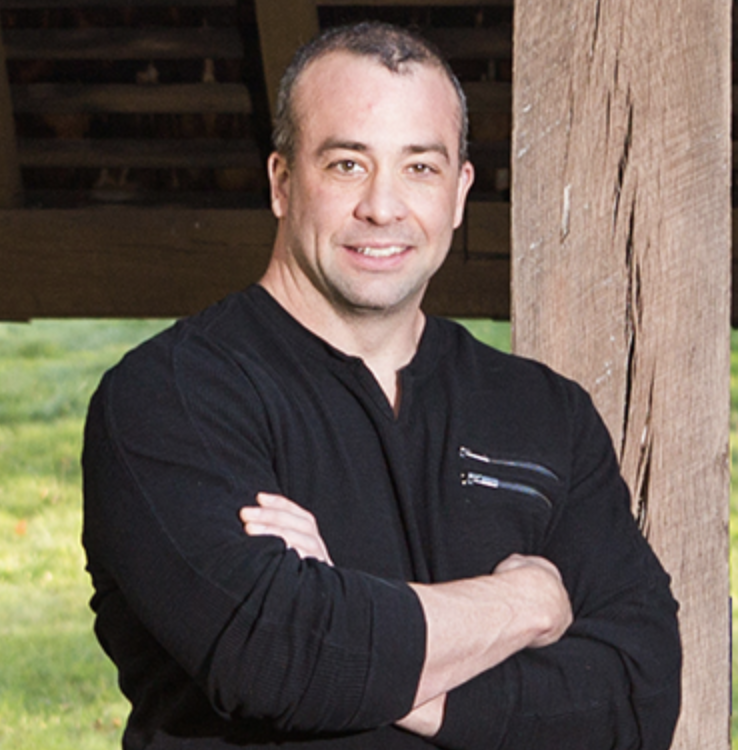 David Vollmer Jr.
7 Figure Business Coach
Read more…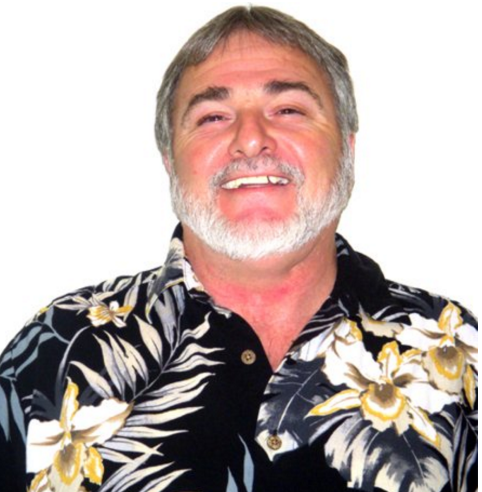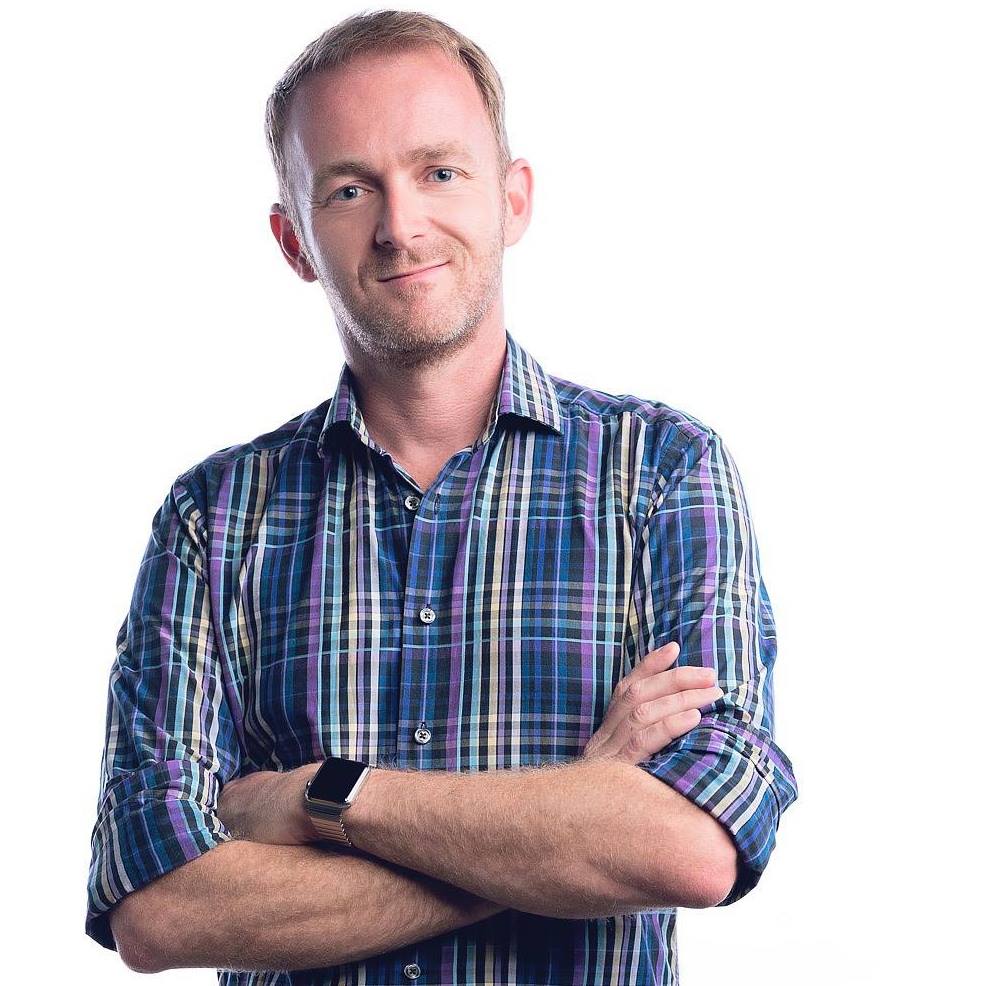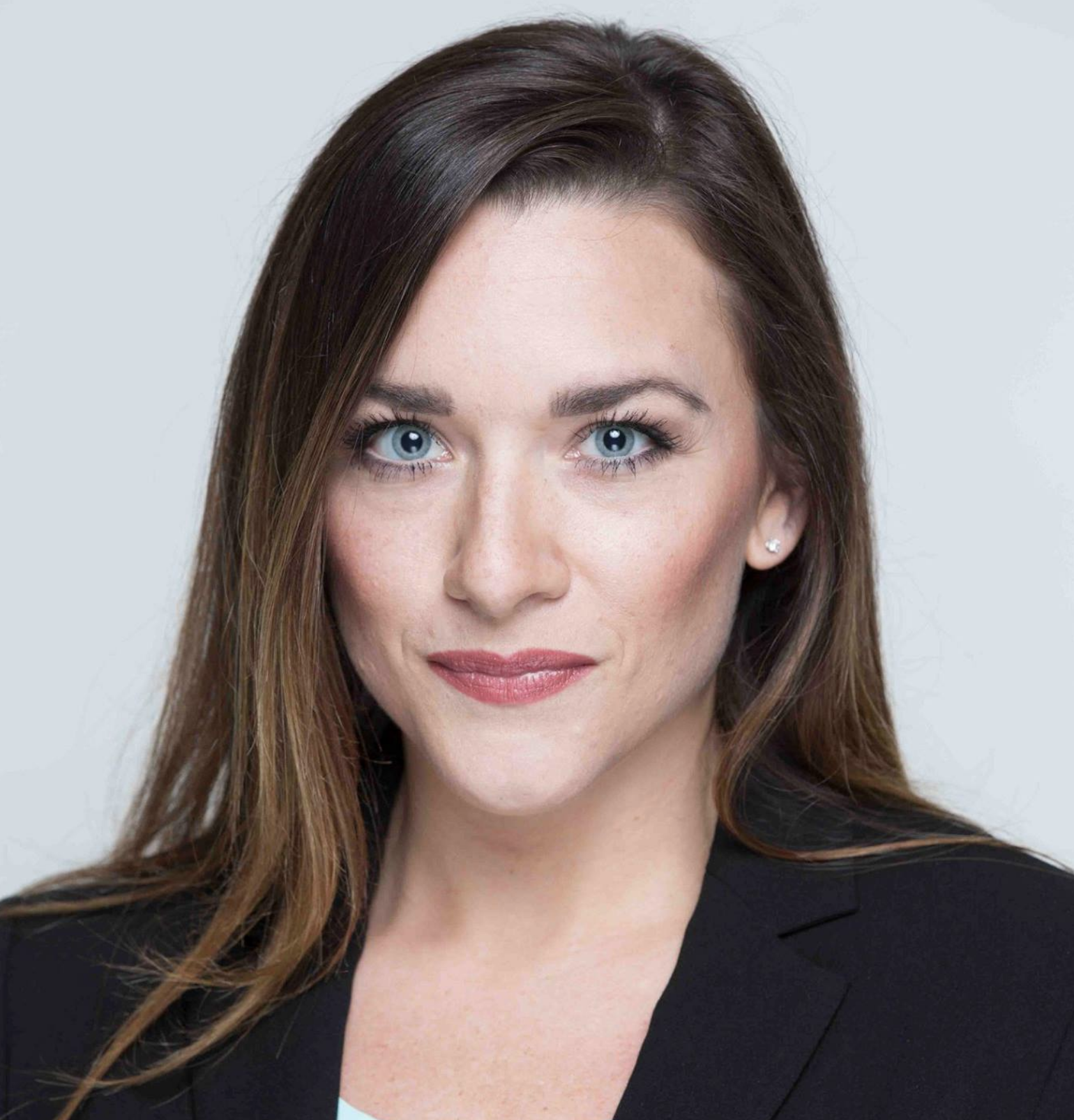 Angie Dively
Graphic Design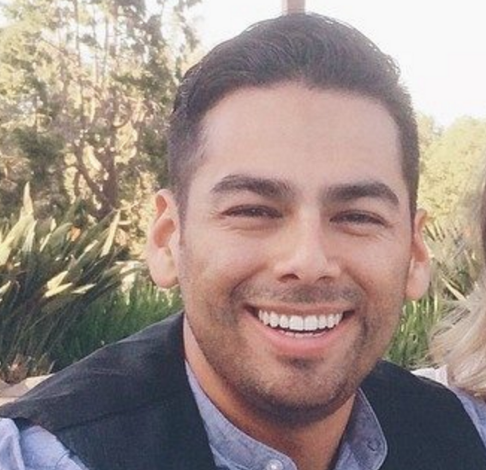 Issac Bitar
Video Production
Online Since
Building Funnels
Apply Now.
Are you ready to map your funnels and advertising strategy so you can generate leads, convert sales and create raving fans for your business so you can automate a life worth living?
Apply