[dropcap style="background-color: #bc972c;"]A[/dropcap]A Funnel Day is focused on a high-end offering & marketing strategy done-for-you. A Funnel Day will serve you best if you are the kind of person who likes to move fast and likes the help of an expert helping you one-on-one and like the idea of having it DONE FOR YOU. What our clients love best is that you get the support you need to map out every detail to create a high-end signature offer and effectively market and fill it.

We will package your expertise to create a high-end offering that attracts your ideal clients. We will position you in the premium space in the market with a highly distinguishable brand and message so you stand out in a crowded marketplace. We will design an Elegant Marketing System that attracts your ideal clients, rather than you being in a position of trying to figure out where your next client is coming from.

We remove all the guesswork so you walk-away with the detailed blueprint you need to bring your SIGNATURE work into the world profitably and effectively.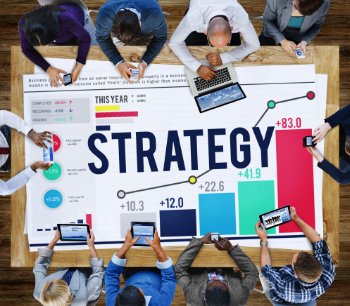 ---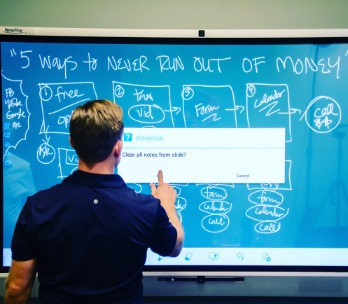 ---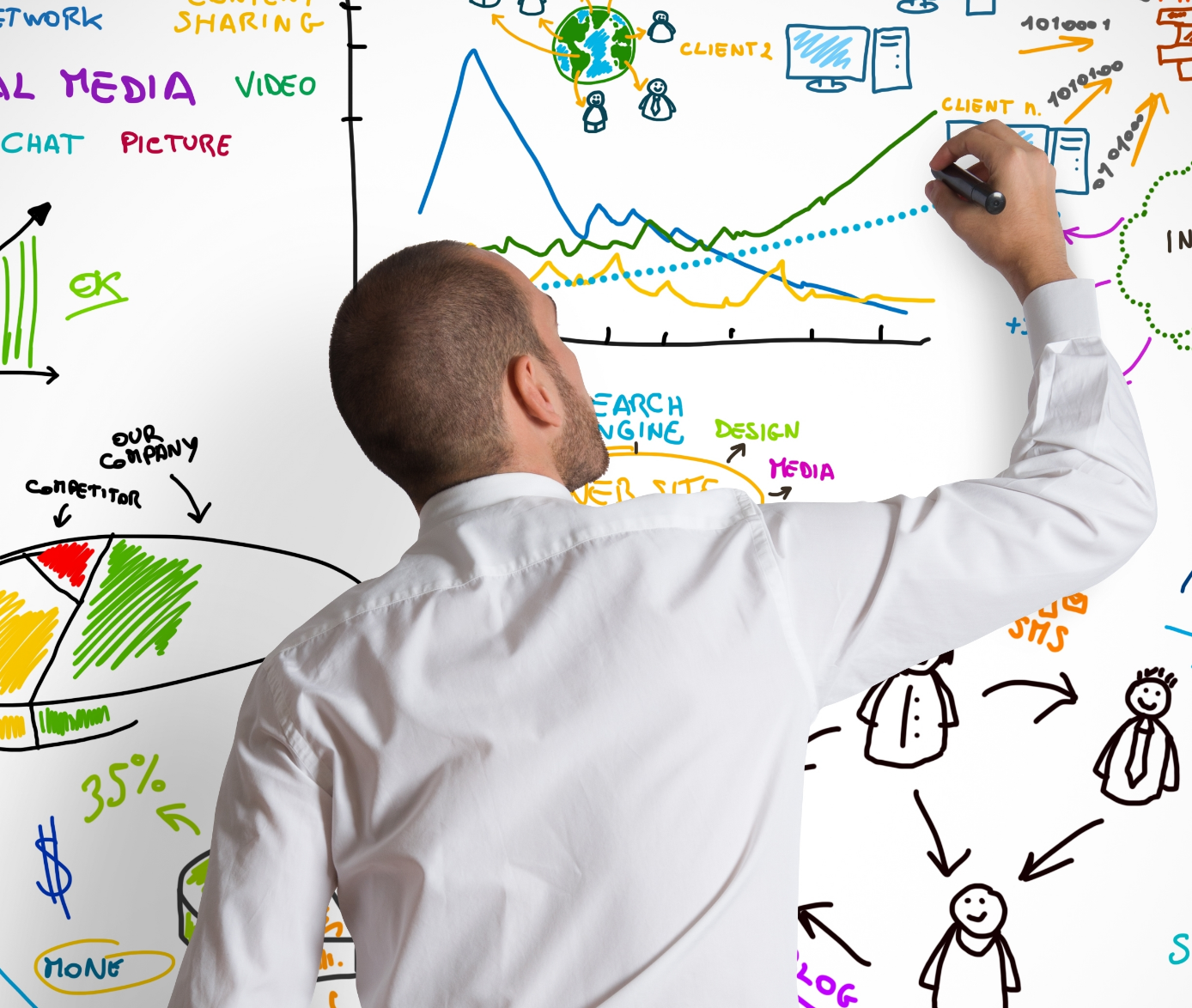 ---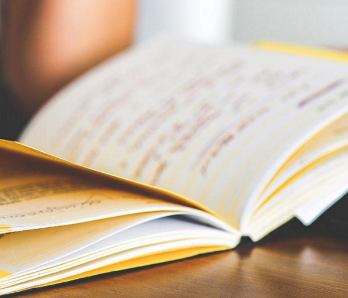 The Head Funnel Architect.
Bryan has been designing and architecting funnels since 2006 when he started his online marketing career while working on his MBA at Liberty University.

Business flourished after he hired his 1st mentor from Australia who taught him the ropes and helped Bryan accelerate his success by showing him how to capture leads and convert sales. Bryan took that advice and turned $500 in advertising into $20,000 in sales. His mentor also helped him land his first client who invested $8,000 a month with Bryan to help him dominate online. That client went onto generating an extra $1 million that year because of working with Bryan.

Since 2006, Bryan's funnels have generated over $30 million in online revenue for his business partners, clients and his own funnels.

Bryan is one of the Top 1% of the Top 1% of all Funnel Consultants in the world, because of his ability to architect funnels that convert cold leads into buyers and turn buyers into raving fans.
Read More About Bryan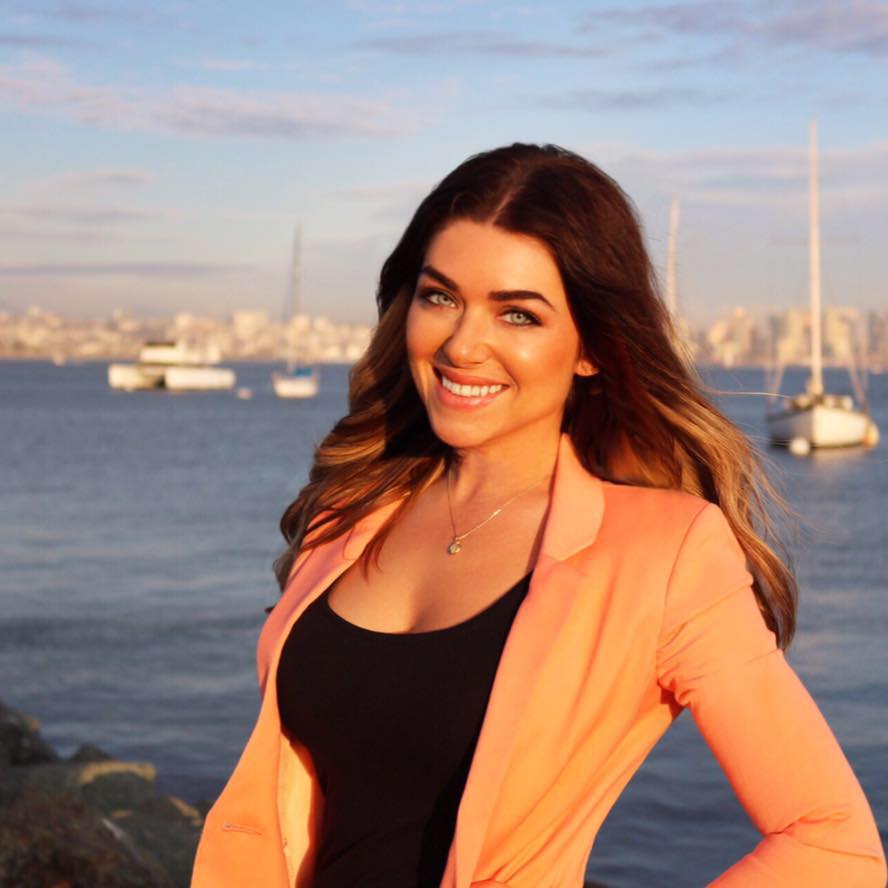 Stephanie Dulaney
---
Introducing Stephanie, our Chief Operating Officer! Stephanie is a true multi-potentialist who has successfully owned, invested, coached, and sold businesses since 2004. Coming from a family made entirely of creative entrepreneurs, business and strategy is basically in Stephanie's DNA. Stephanie began her journey into the entrepreneurial world at the young age of 12 when she successfully trademarked and sold her first beauty product with her mother and sister.

As a former WVU Graduate, Stephanie proved her exceptional analytical, research, and writing skills by double majoring in Philosophy-Pre Law and MDS-Entrepreneurship, then went on to receive her MBA in Marketing. While in college, Stephanie discovered her intense execution and organizational skills by juggling 5 jobs: PR for Alpha Xi Delta (her sorority), Real Estate, Non-Profit work, and 2 Service industry jobs while simultaneously running her beauty business.

Upon graduating, Stephanie immediately began her 8 year sales career with a well known Fortune 100 company. During this time, Stephanie discovered her outstanding skills in Database Management, Training, and Systems, and was among the highest paid, top producers in High Ticket Sales while she simultaneously owned, invested, and sold in two top ranked health & fitness industry businesses in Southern California.

Today, Stephanie brings her expertise to her team and works closely with Bryan to continually search for and serve Experts who are purpose driven entrepreneurs in need of the right online marketing system that can take their business to the next level! In other words, we are a premium online digital marketing agency with the purpose of helping you save time, money, and sanity. However, before we go into this online digital marketing journey with you, let's first be 100% sure we have the right map!
Chief Advertising Officer.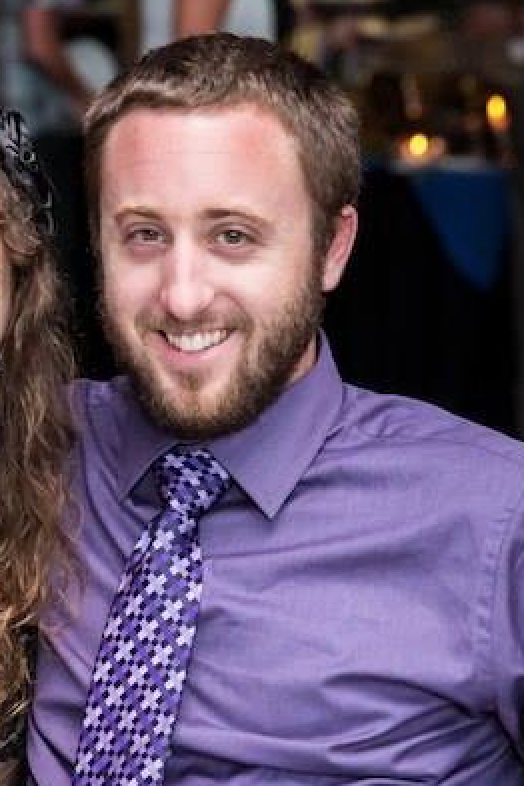 Michael Dulaney
---
Introducing Michael Dulaney, our Chief Advertising Officer! Michael started his advertising career with Bryan when they were tasked to take a vacation company to the next level in 2012.

In less than 6 months, Mike was in charge of all advertising and was pivitol in helping take that company from $1.5 million a year to over $5.3 million that year.

Since then Michael has managed over $1 million in advertising through Facebook Advertising, Google Ads, Yahoo/Bing advertising, YouTube advertising and much much more...
Read More About Michael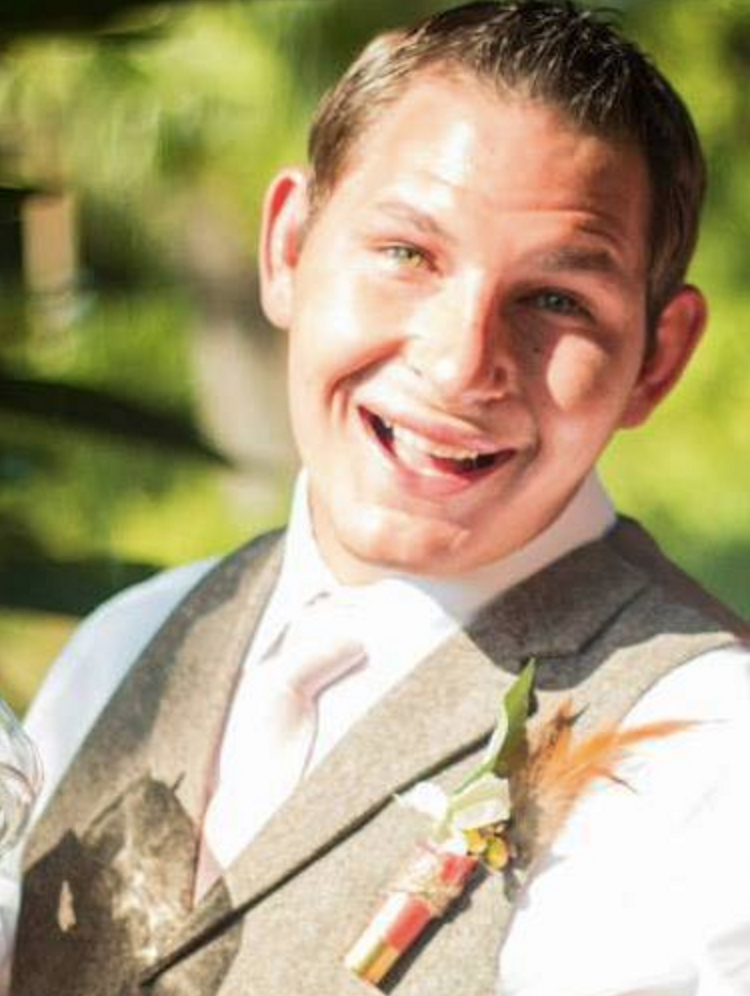 Tracy White
---
Introducing Tracy White, one of our digital strategists. Tracy has been helping businesses grow and succeed for more than 3 years. As a former 7 year US Navy Service Member, Tracy began implementing Funnel solutions for clients starting at the age of 25.

Following a career in The US Military, Tracy spent the next few years founding and starting his own successful companies. Along his journey of entrepreneurship he has developed and helped many others successfully turn around there failing business with marketing strategies proven to work.

As Tracy was growing and developing his skills he took a position with a 3 Billion dollar advertising agency to master his skill-sets and education in the ever-changing digital marketing realm. Through his career as a Top Digital Strategist he helped countless businesses implement highly effective marketing strategies, and funnels to bring their life and business to the next level.
Read Tracy's Full Bio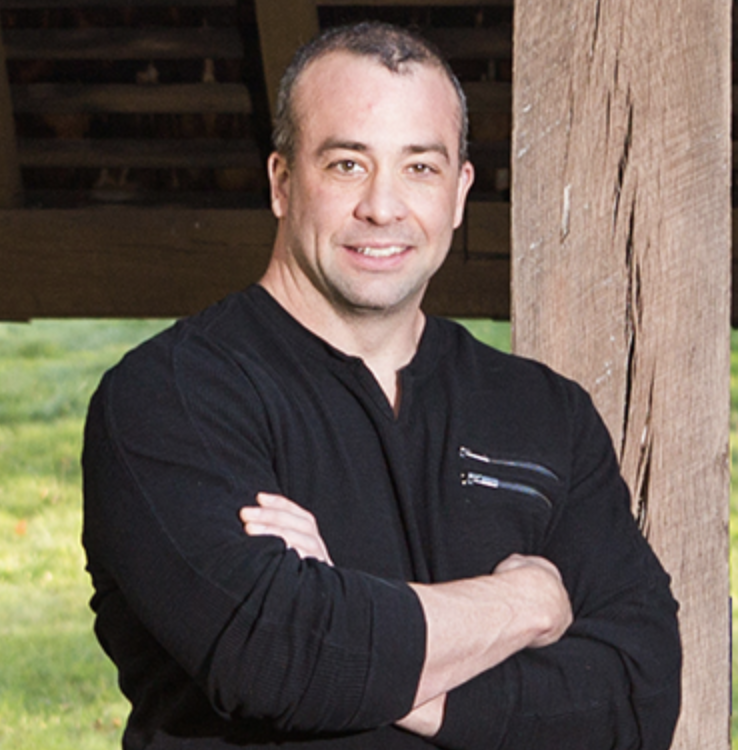 David Vollmer
---
David Started his career as a Wildlife Biologist after receiving his Masters of Science in Wildlife Biology for East Stroudsburg University in 2001. David started his Wildlife and Environmental consulting firm in 2002 and within a few years it was a multi-million dollar business. Then at 8:03 am Sunday, Oct 4th 2009 David broke his 4th metacarpal in his right hand in multiple locations.

He was using a hand drill and drilling a hole in the frame of his service truck when the bit of the drill caught and then he heard the popping of the bones snapping in his hand. Even though it was the most pain he has ever been in, it was the best day of his life as it allowed him to invent a lifting device the allowed the user to eliminated the hands from working out.

The product was called the Isolator (for it allowing you to isolate muscle groups). This then transformed into his next business Isolator Fitness. Isolator Fitness quickly grew into a Multi-million dollar company in just a few short years. David contributes this to the wisdom he gained through the first business and surrounding himself with great mentors and team members. At Isolator David help lead his amazing team in having one of the worlds most automated sewing facility's, and be the unique company that everything is done in house, to include manufacturing, screen printing, tool and die work, digital marketing, Facebook and google ads.

David continues to master all facets of his business and still continues to learn from the world greatest marketers, Russell Brunson, Bryan Dulaney, Ezra Firestone, Ryan Diess, and Perry Belcher. In 2017 David wanted to start giving back and provide consulting, training and done for you projects based on his success by generating over $25 million dollars in revenue from his own companies and that is when he partnered with Bryan Dulaney and the Perfect Funnel System. David is one of a kind and when you spend any time with him you can feel his presence and see his passion for everyone creating success.

David is our Ecommerce Partner who helps all of our ecommerce clients and partners who need help building and launching their Ecommerce Stores. When it comes to Ecommerce, David is the ONLY one I trust to build us and our clients a store that is highly optimized and produces the kind of results that we need. David is also the ONLY one that Ezra Firestone refers business to when it comes to ecommerce development on his platform Zipify.
Our Mission and Core Values.
Our mission is to help entrepreneurs and business owners "automate a life worth living" by being online in a big way while having the right systems in place so they can capture leads, convert sales and create raving fans for their businesses.
Some of our main core values are listed here and our core values are an integral part of who we are and how we operate during the day to day. Our core values drives us and direct us when making important decisions. We also align ourselves with others who have core values similar to ours. Do you resonate with any of our core values?
---
Online Since
Building Funnels
Apply Now.
Are you ready to map your funnels and advertising strategy so you can generate leads, convert sales and create raving fans for your business so you can automate a life worth living?
Apply