[dropcap style="background-color: #bc972c;"]O[/dropcap]ur Funnel Days are very focused and strategic from the moment you arrive to the end of the Funnel Day. Below we give you an outline of what we do from 9am to 5pm to help you map a business that can generate 7 Figures. Everything from advertising strategy to funnels are mapped out during our funnel day. So, see our agenda below and if you have any questions feel free to let us know.
The Agenda During A Funnel Day.
The Foundation.
We kickoff the day at 9am sharp to 10am and we first go over outcomes for the day and we look at the Funnel Day Experience from a high level "what we're going to accomplish." Then we discuss your 30 question questionnaire that you'll complete before you arrive.
---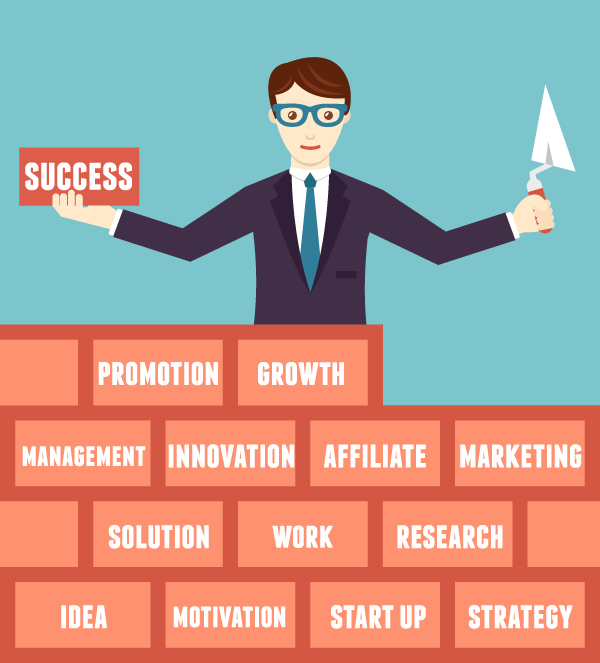 ---
Perfect Funnel System.
From 10am to 11am we will also explain and illustrate what a Perfect Funnel System is from our perspective and examples of how our clients who are earning over 7 Figures using a Perfect Funnel System to capture leads, convert sales and create raving fans for their business. This is part of the foundation of a Funnel Day and mapping your long term business strategy. It is critical for you to understand what a Perfect Funnel System is.
---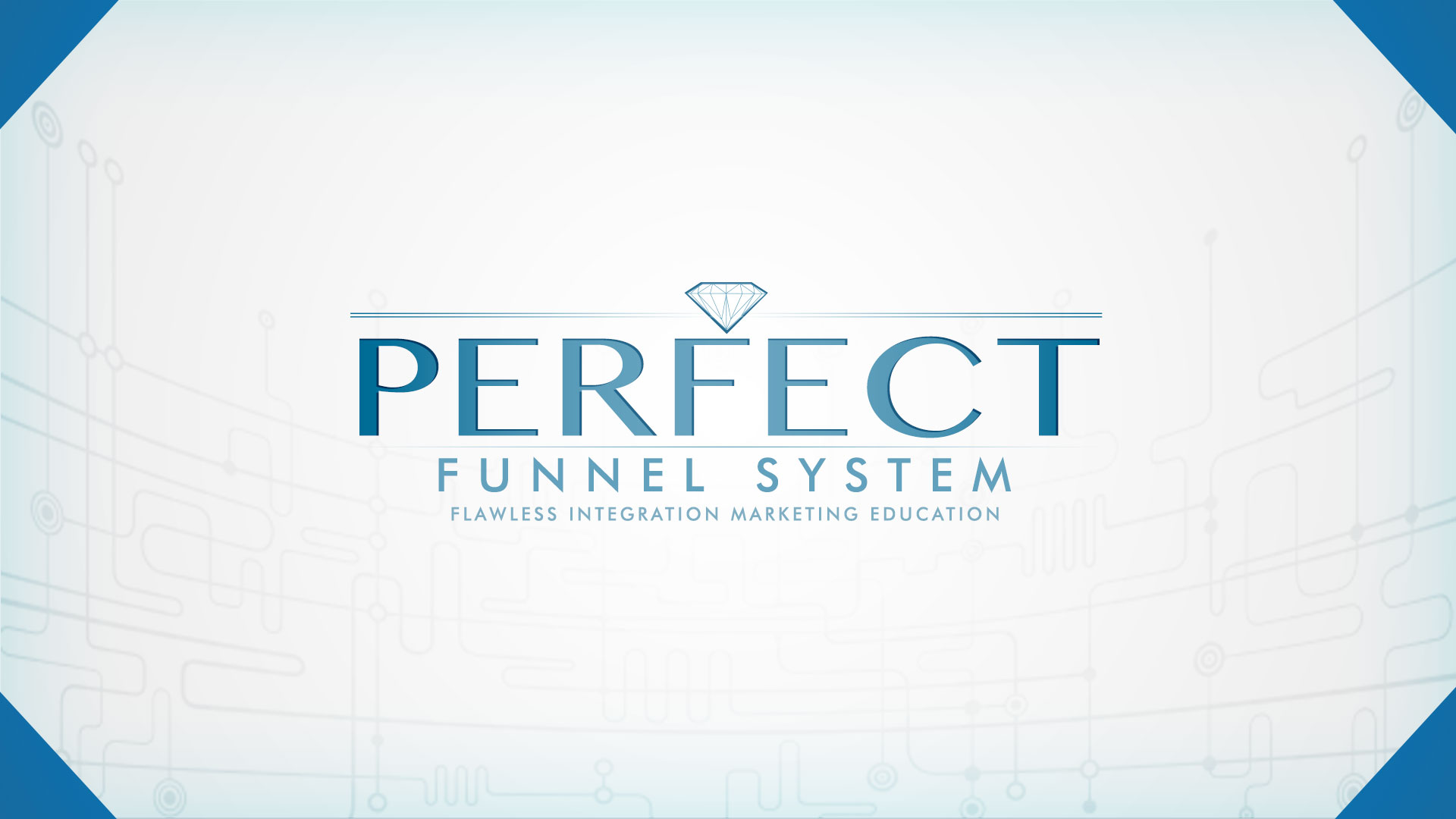 ---
Problem/Solution Exercise.
From 11am to Noon we take you through a journey of understanding the biggest problems people are facing in your market and then create solutions that you can help to solve their problems. This exercise gives us everything we need from an advertising stand point to a lead magnet stand point so you can capture leads online when you're ready to turn on the traffic.
---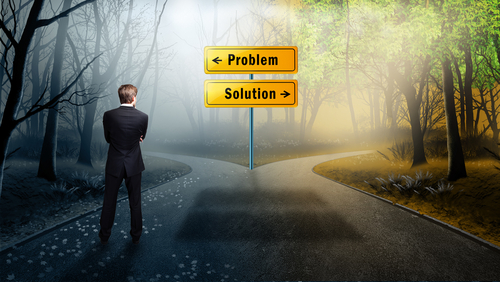 ---
Working Lunch.
From 12 noon to 1pm, we host a working lunch so we can focus as much time as possible on your business. We have a local organic restaurant who delivers lunch for us while we continue the conversation about your funnels and advertising strategy.
---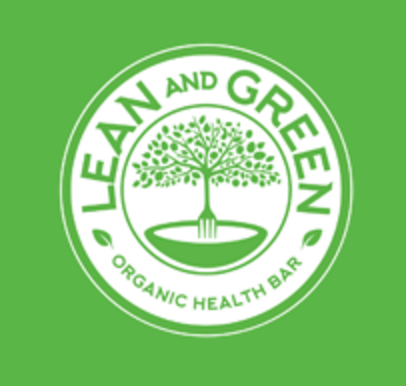 ---
Creating Your Value Ladder.
From 1pm to 2pm, once we understand the problems you solve, we easily create funnels to capture leads. The important next step is to develop a relationship with those leads so you can sell them your products and services. We then map out all of the products and services you offer (or could offer) and map out the lifetime customer value for your business. This is HUGE because one client we've done this with ended up creating a product from this strategy and now has a $10+ million a year business online.
---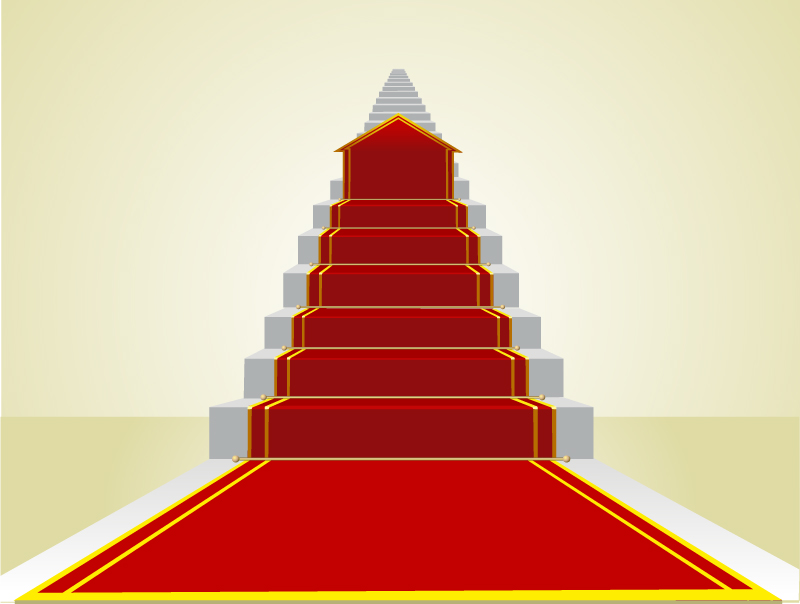 ---
Funnel Mapping Exercise.
From 2pm to 3pm this is where we map the funnels that make the most sense for you to launch first, second, third, etc... and we map the funnels for the next 3 months, 6 months and 12 months so you can own a 7 Figure Business online based on generating leads, converting sales and creating raving fans. You will walk away from this funnel mapping exercise with at least 3 funnels, which will compliment each other.
---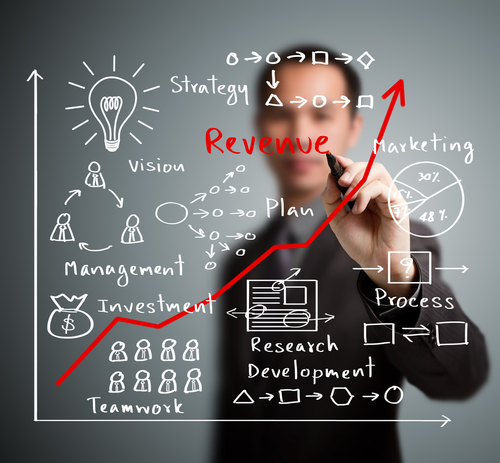 ---
Content Development Strategy.
---
From 3pm to 4pm, once the funnels are mapped out, then we move into our content development strategy. We come up with the different pieces of content from text to video content that we can use in the funnels and on social media like Facebook, YouTube, etc... so you can engage people with your message where they are and what they need the most help with. Content is KING, therefore, you'll have a clear picture and understanding of what you need to create from a content perspective once we have finished the Funnel Day in San Diego. This will be your #1 role as we focus on what we do best which is developing high converting funnels and advertising strategies to get new leads and sales.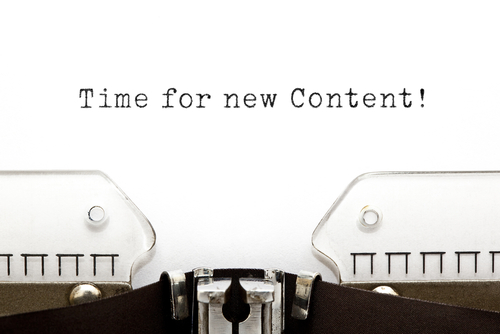 ---
Wrap Up & Overview.
From 4pm to 5pm, the final part of the day we wrap up with a summary of the plan for the next 6 to 12 months when it comes to your funnels and your advertising strategy. We make sure that everyone is 100% crystal clear on the vision and the strategy. Then we show you exactly what our next steps are to prepare your plan for development and launch of the advertising and funnels. You will leave the one day with clarity, with excitement and with a readiness to accelerate your business forward. We leave with a clear plan of action on what we need to prepare so you can either work with us to help you launch or you can take to your development team and they can assist you.
---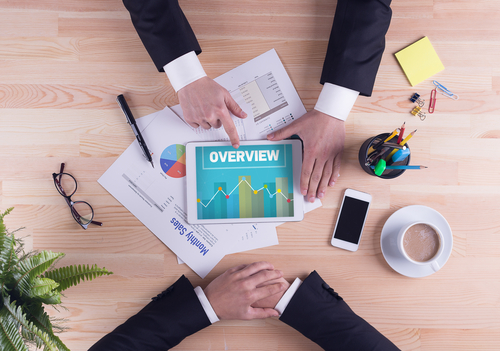 Online Since
Building Funnels
Apply Now.
Are you ready to map your funnels and advertising strategy so you can generate leads, convert sales and create raving fans for your business so you can automate a life worth living?
Apply