WE BELIEVE YOUR EXPERTISE POWERED BY THE "RIGHT SYSTEM" CAN ABSOLUTELY CHANGE THE WORLD!
Stop Overwhelm, Stress & Frustration Now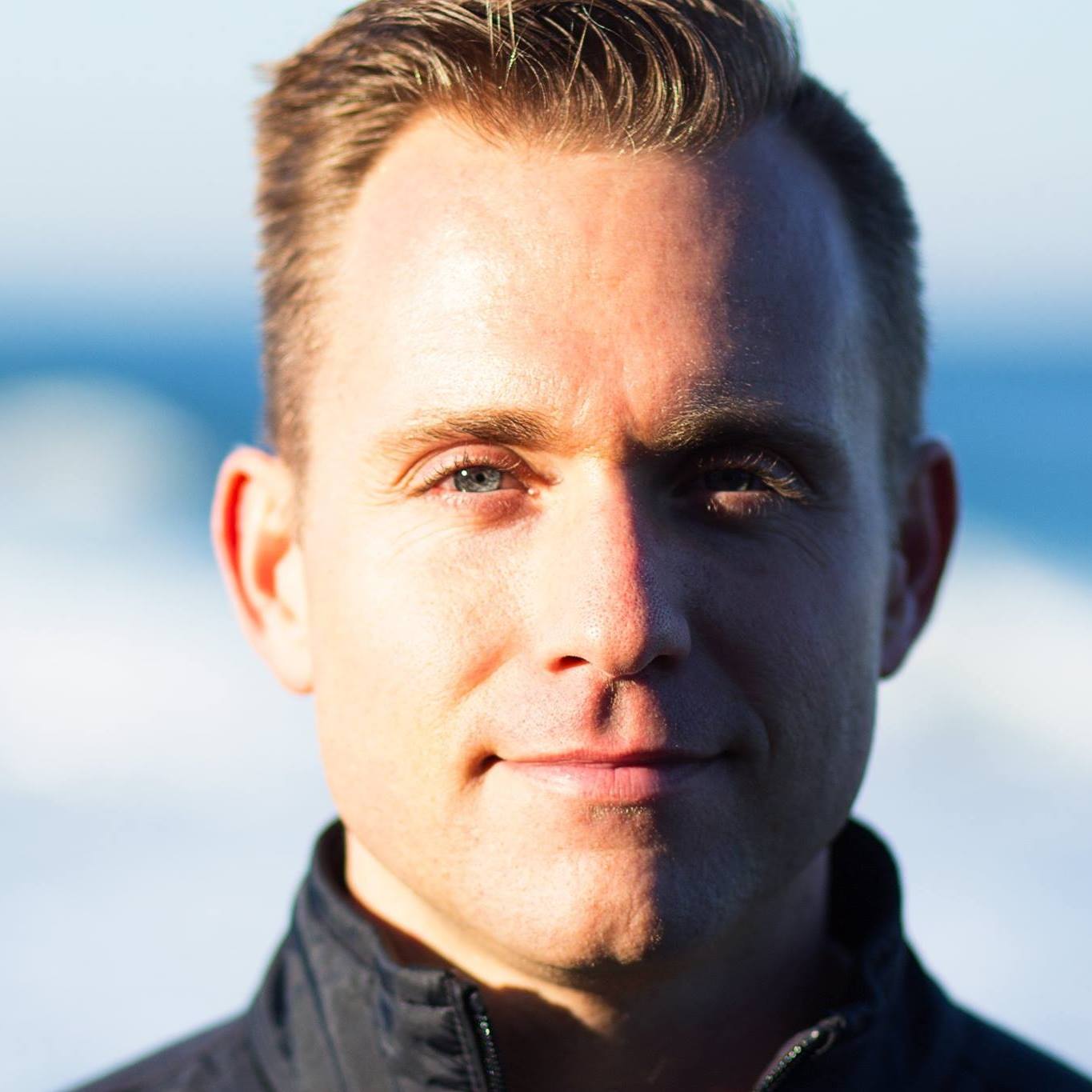 ---
Every successful business needs to have a strategy and a roadmap, especially when it comes to their sales funnel, however most businesses and entrepreneurs want to build those components as they go, rather than in advance. Confusion, overwhelm, wasted time, wasted dollars and wasted resources often accompany this "just wing it" approach. We believe that entrepreneurs and the companies they build, that have and implement a fully-considered online strategy and business roadmap (we call a 'Funnel Day'), are faster to market, scale more efficiently, and are ultimately more profitable.

CEO & Founder, Perfect Funnel System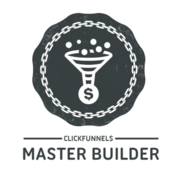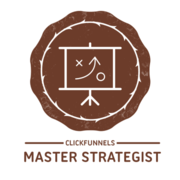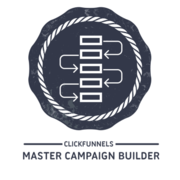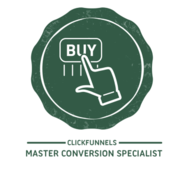 Online Since
Building Funnels
---
Looking To Launch A New Business Or Take Your Existing Business To The Next Level?
Together, we design your Perfect Funnel System that attracts your ideal clients, rather than you being in a position of trying to figure out where your next client is coming from. We remove all the guesswork so you walk-away with the detailed roadmap you need to bring your SIGNATURE work into the world Efficiently and Profitably.
About Us
---
Our Process.
We specialize in helping businesses get to a $1 million a year and even $1 million a month and beyond. We have a very specific way of taking you through the process of developing a strategy to architecting and mapping a successful & profitable online business.
View Our Application Process
---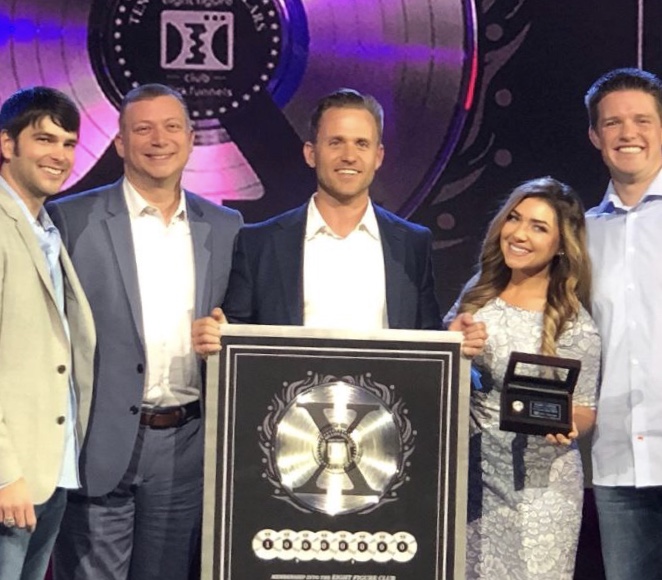 Featured Client.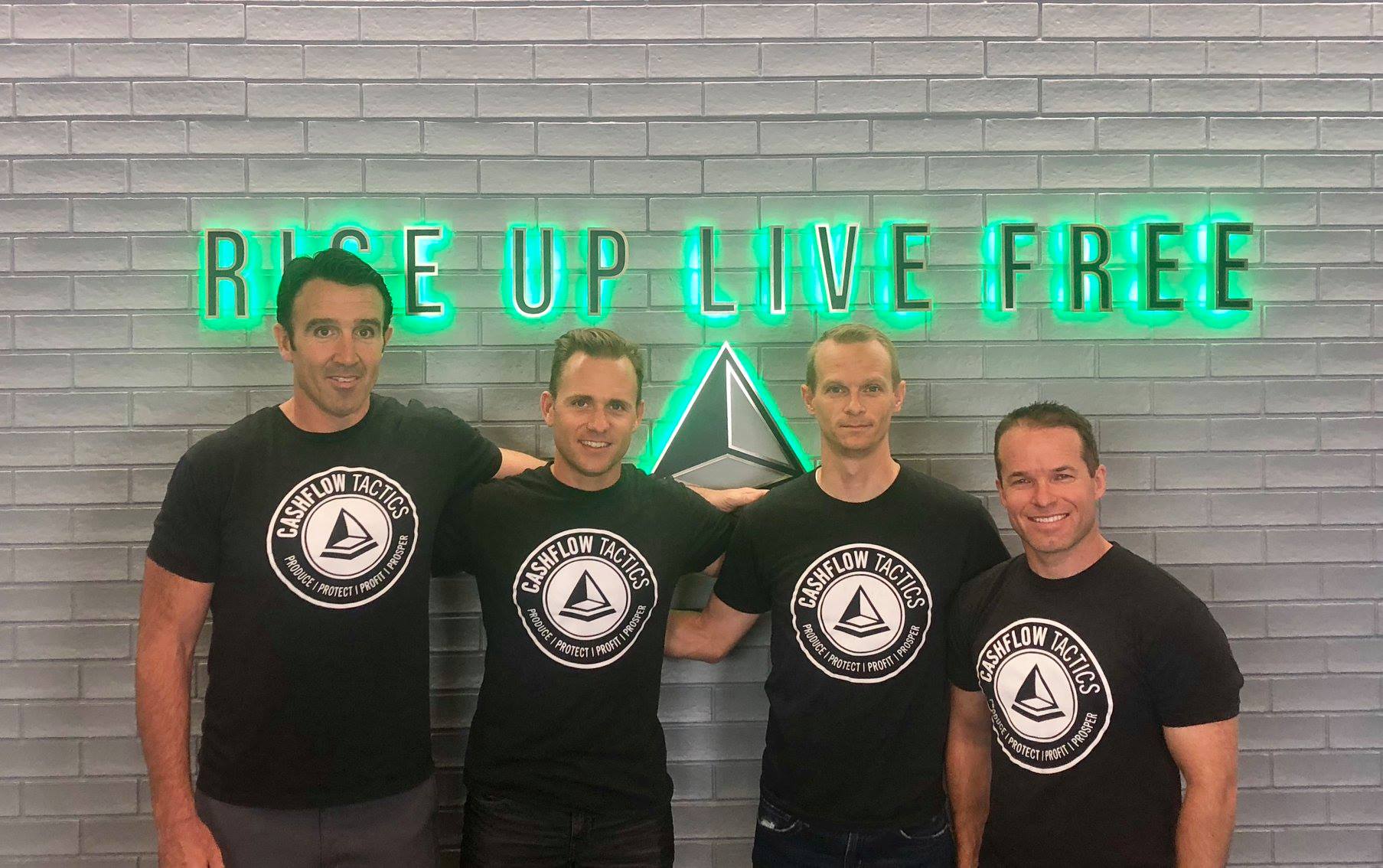 Zero To $10M In 7 Months
Ryan, Brad & Jimmy came to us after investing a bunch of money in the wrong people and then they went through our process and successfully launched online! They went from zero to $10M in just 7 months and landed them on the Funnel Hacking Live Stage and Grant Cardone's 10X Stage as a result of the success…
Read More About Their Story →
Listen & Learn Why.
Listen to what Kerby and his wife have to say about going through a Funnel Day with us and why they suggest investing in a Funnel Day before you ever think about launching a funnel or your business online.
Apply Now
---
Apply Now.
Are you ready to map your funnels and advertising strategy so you can generate leads, convert sales and create raving fans for your business?
Apply Now